October: The Gateway to My Running Addiction
by Rick Hart
October is the heart of my favorite season. October was named to be the 8th month of the year. Why? Well, in case you don't know the old Roman calendar only had 10 months. However, when the switch was made to the Julian calendar January and February were added to the start of the calendar year, making October the 10th instead of the 8th month. I love running during the autumn season, the temperatures are usually the best running weather. All across the country October is also a great month for running races. Locally the Youngstown area hosted the 45th annual Peace Race and the 3rd Youngstown Marathon. Both of the races had very good running temps. The Peace Race had sunny skies and the marathon narrowly escaped some rain and it was a bit breezy.
My two favorite sports to watch, college football is in mid season and Major League Baseball brings us the playoffs and World Series. Autumn is the primary harvest season and our local farm markets have an abundance of fresh vegetables, fruits and customers.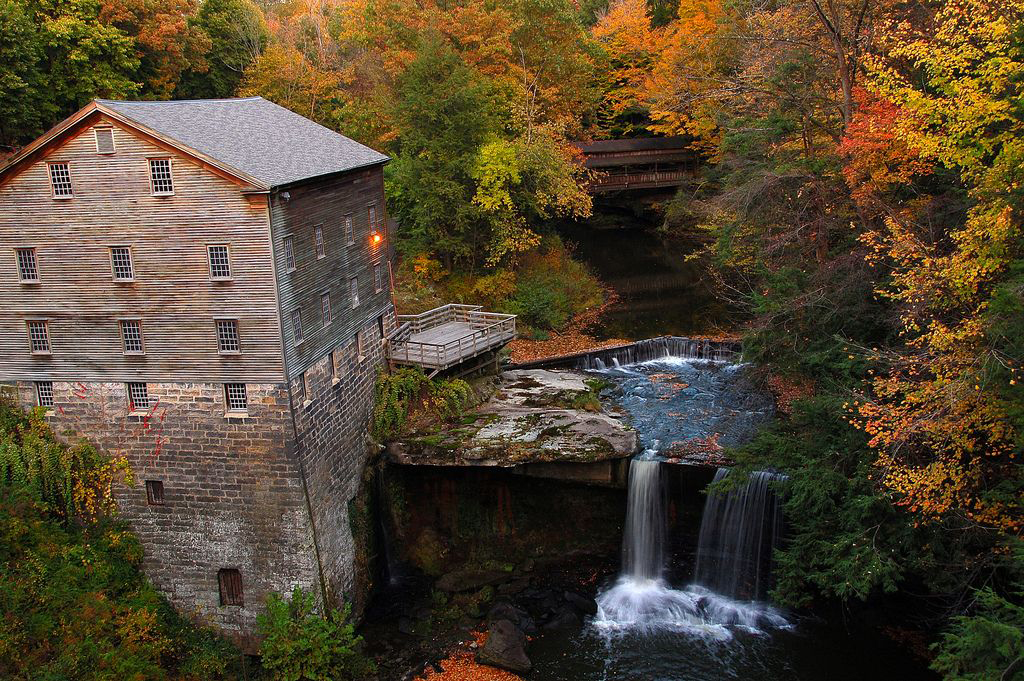 The things I love about October form a long list. Pumpkin pie, donuts and just about anything pumpkin you might want. Apple cider, hayrides, jack-o-lanterns and hot chocolate mugs that come out of hibernation. Last but not least is Halloween, I have many wonderful memories of Halloween as a child, it's always fun to hand out some candy to the trick or treaters.
It is a beautiful time of year when our wide assortment of trees show off their true colors. Well, we do call it fall and as I look out my window I see the yard covered by a sea of red, orange, yellow and brown leaves. I guess I'll have to find time to bag them. I never claimed October was perfect but rather just the best month here in Northeast Ohio and I don't like to see it ending.
Unfortunately this wasn't my greatest October ever. I had a temporary medical condition and had to remove the Peace Race and the Buffalo Creek Half from my race schedule. I hope to get medical clearance, to start training for one of our wonderful Thanksgiving races, later this week. Whether we are moving fast or slow I hope to see you out there on the park roads putting one foot in front of the other.