WELCOME!
You are invited to run or walk with us. As a serious runner, those just starting to run or those who would like to start running, we will not leave you behind. We have runners of all ages and paces. We have Certified Coaches to help you. Join us for a club run! You do not need to be a member to run with us. We run in one of Ohio's most beautiful parks. Mill Creek MetroParks was established in 1893 as the first municipal park in Ohio. The terrain is varied, ranging from the flat hike and bike trail to the challenging Old Mill area for those who love hills. The park also has 15 miles of trails. The roads and trails run along picturesque Mill Creek Park and around lake Glacier, Cohasset and Newport.
JOIN US!
If you would like to join the Youngstown Road Runners Club, you can use our online membership application or print a membership application and mail it to us or bring it to our next run. Annual dues for the YRRC are $25 per household. Annual dues for a single full time student are $15.
Mailing address for membership application:
Youngstown Road Runners Club
PO Box 2817
Youngstown, OH 44511
ABOUT US
Established in 1975, we are a Road Runners Club of America affiliated group of runners & walkers in Youngstown, Ohio. Our colors are maroon and grey. We offer RRCA Certified Coaches and free personal training to our members.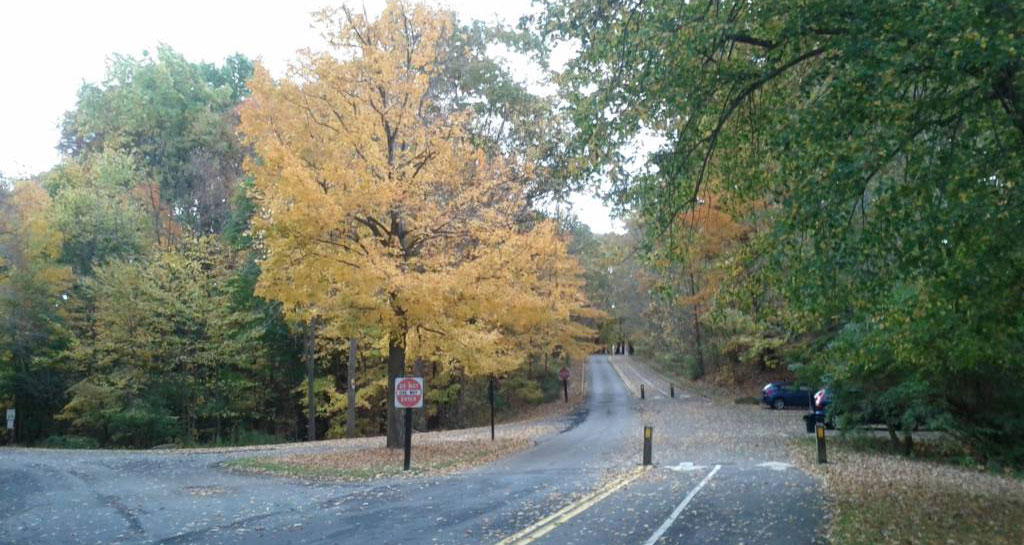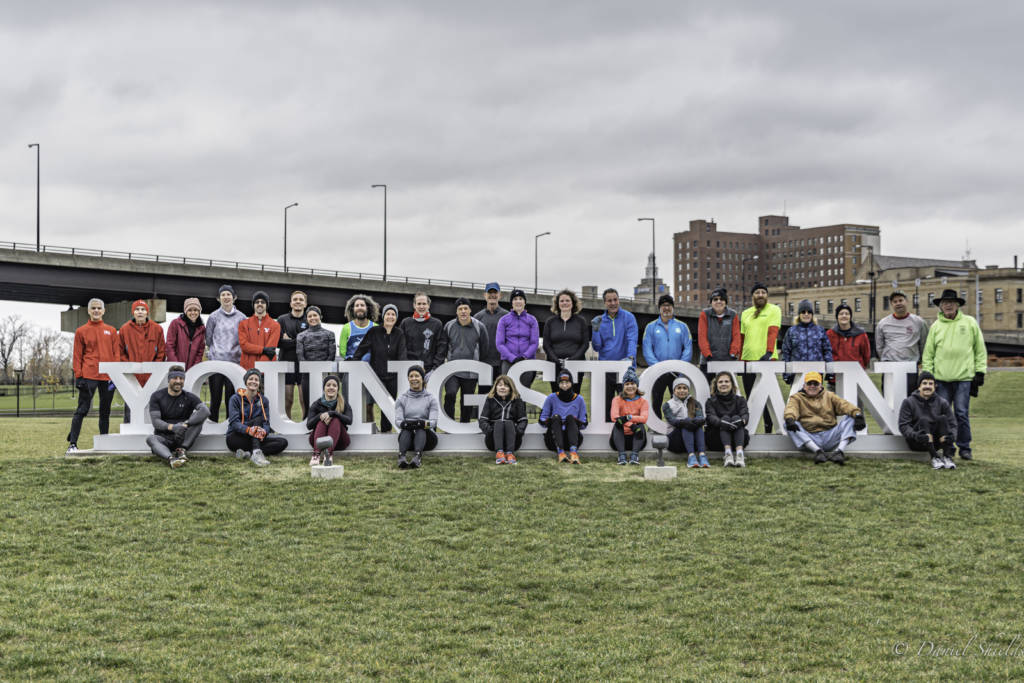 WHAT WE OFFER
Free Individual Training Programs by Certified Running Coaches
Discounts at select local businesses
Discounts at Club Events
Discounts through Road Runners Club of America website
Household memberships
Weekly Club Runs (rented cabins for the Winter months)
Trail Runs
Picnics, Dinners and Parties
Running & Walking Partners
Lifelong Friendship and Camaraderie
MILL CREEK DISTANCE CLASSIC
NEWSLETTERS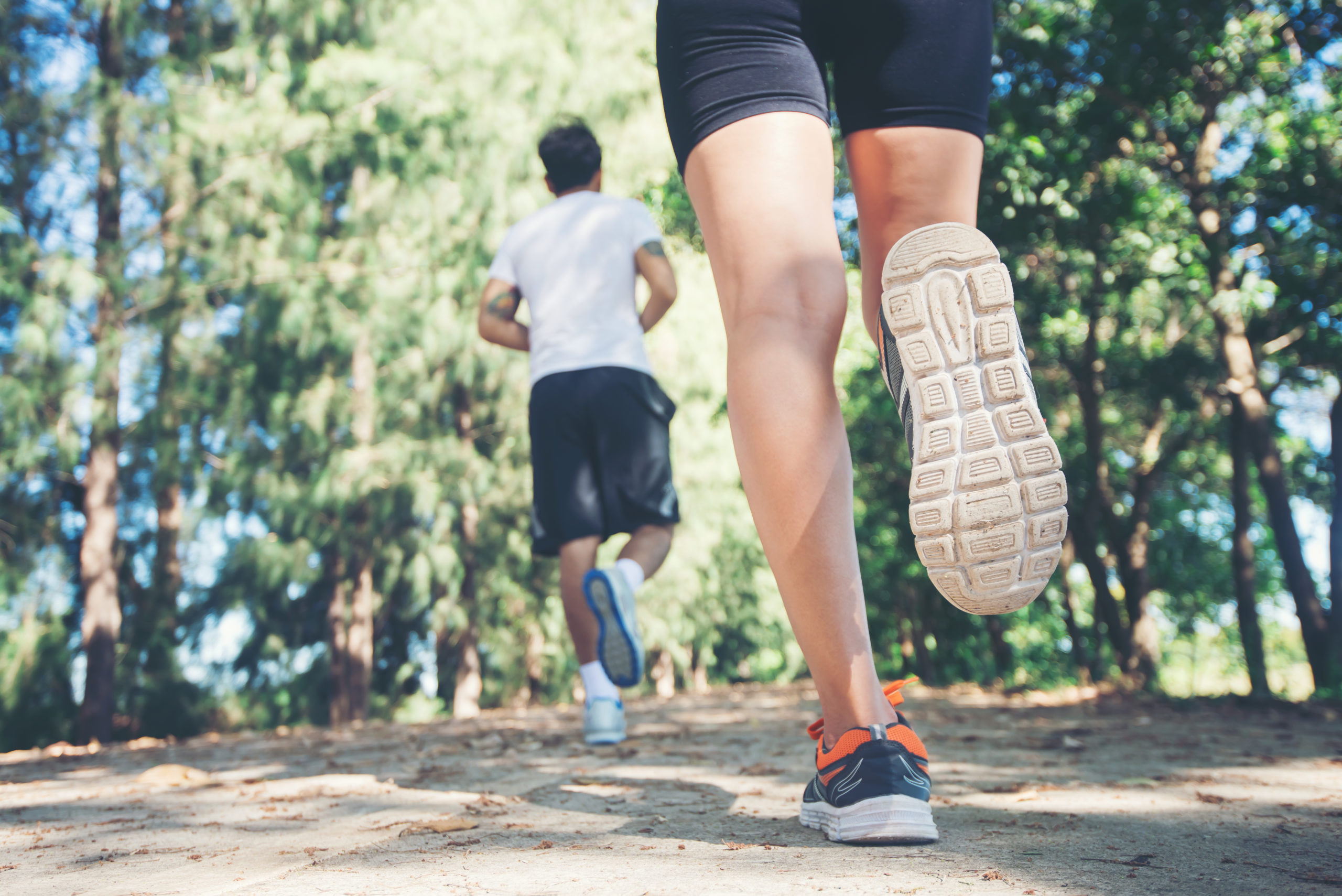 by Rick Hart Running on Empty? I've been running for over 30 years now. In my 30 years of running, I've learned…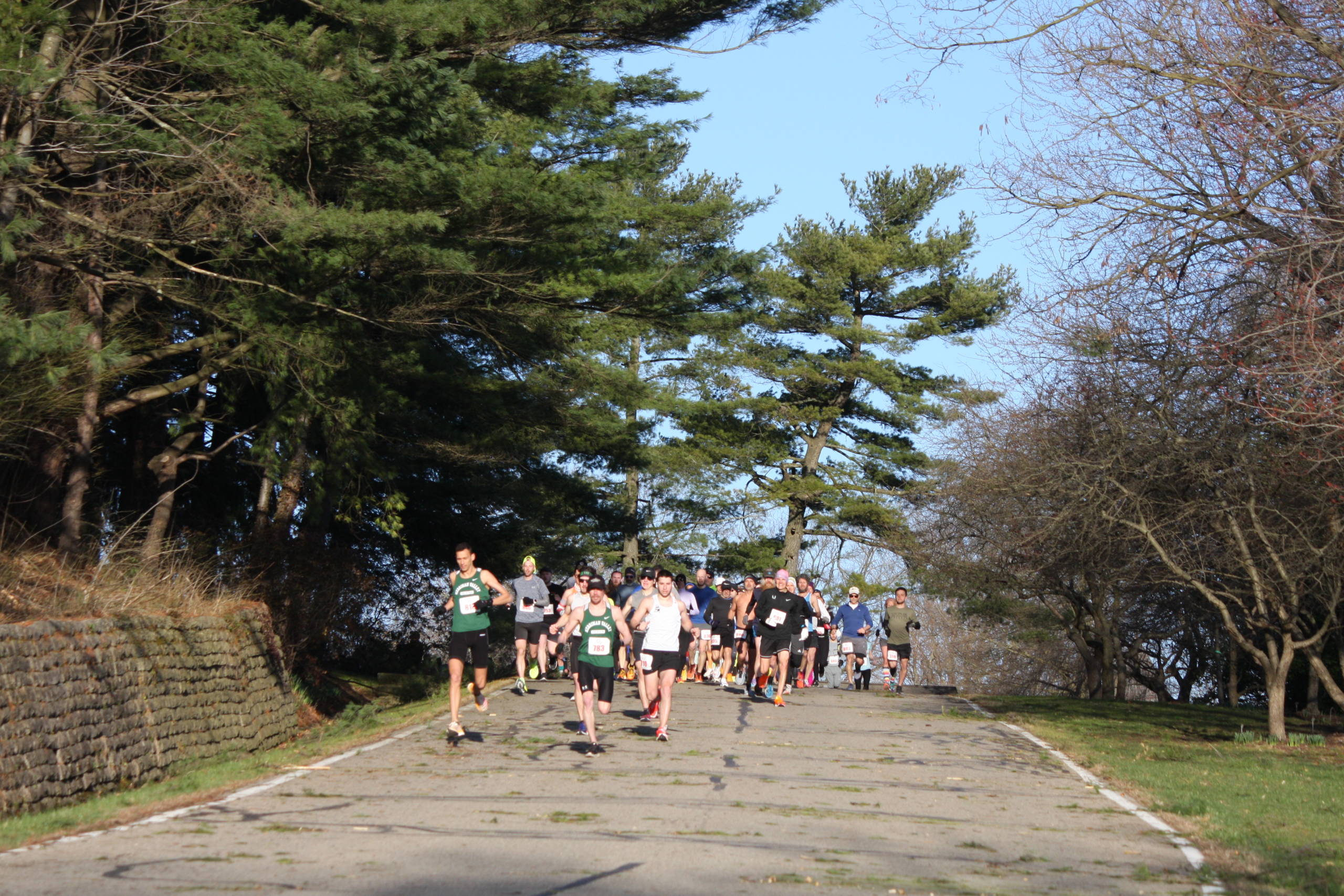 by Rick Hart The 33rd Edition of the Mill Creek Distance Classic We recently completed the 33rd Distance Classic. I am avoiding…

Rick Hart presents another edition of YRRC Running Shorts, now all digital!…